For any discussion related to the Call of Duty games.
Wow, Zenith gives up the Google server admin job and a week later there are spelling errors in the server names...
hey flamesplom.... i'm not sure who set this server up but i can assure you that there won't be spelling errors when i do it
haha

It's not an optical illusion. It just looks like one.

Hahaha xD knifes!
Nice score though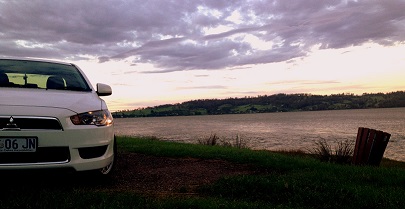 <3
They have a new server?
Whoa, impressive score dave. Are you sure you don't have hacks? lmao!
Yes, they do! And I like it very much, until everyone leaves ;(
I played some BO2 this weekend and was sads cuz I'm terrible again and my spm is dropping like crazy v_v
And then, I decided to play some cod4 just cuz, and this happened:
Still need to be better though
It warms my heart to see {No}_ tags topping (by miles) on a COD4 node server in the middle of 2013... *sniffle*
Zenith wrote:It warms my heart to see {No}_ tags topping (by miles) on a COD4 node server in the middle of 2013... *sniffle*
^^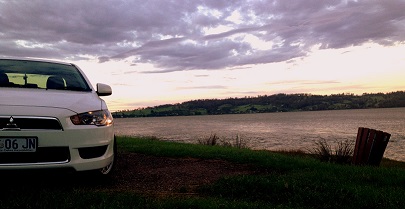 <3
---
Who is online
Users browsing this forum: No registered users and 1 guest